Week 1 (January 1-7, 2015)
I did a 365 (my only one) at the other place and have taken a long breather. Keeping up with a 365 requires more effort than I am willing to put in right now. But, I have been waffling for some time over whether or not to do a 52. I wanted to start at the beginning of a new year if I did begin one. This evening, realizing the 1st week of the new year would end at midnight and I was almost out of time, I finally decided to take the plunge. Without any worthy subject at hand, I thought I would start with a selfie of sorts. Was blind as a bat without my glasses so had to let the camera do the focusing work. After a number of tries, this was the best it managed to do. I helped it as best I could with a little editing.
I do have to admit that I am quite intimidated by everyone here and am not sure I belong. My skill level is way below what I see here, but I am hoping to improve. To that end, I think a 52 will help me more than another 365, where the challenge for me seemed to be more one of quantity than quality.
FYI, I have started a parallel 52 at the other place , but may not use the same shots as I will here.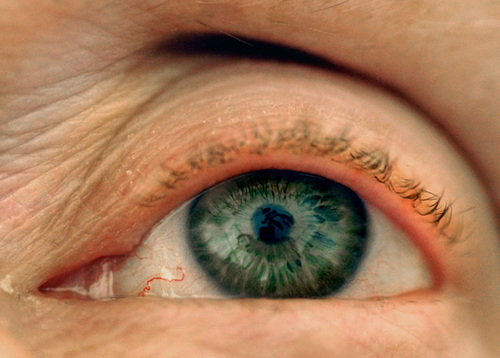 My Eye - A Selfie
by
Ceropegia
, on ipernity